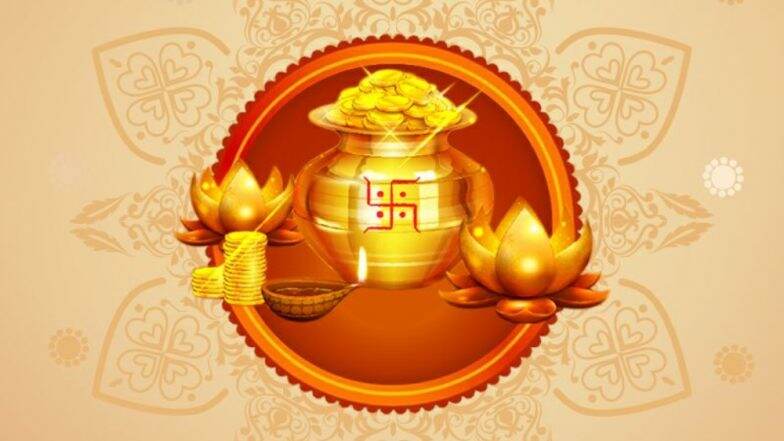 Content in the Article:

Held in the third day of the bright half of the lunar month in Baisakha (April or May) as per lunisolar Hindu calendar. The day is also observed by Jains. Aksya Tritiya is believed to usher in unending, imperishable cascades of success, prosperity, and joy.
New ventures as marriages, investment in a business, buying gold, gruha silanyas or laying of house foundation or new house entering ceremony are held on this auspicious day.
Jains in India celebrate the occasion to mark the first Tirthankara (Bhagwan Rishabhdev) by consuming sugarcane juice poured into his cupped hands and thus ending his one-year long ascetic life. Some Jains called the auspicious day as Varshi Tapa. Fasting and ascetic austerities are observed by Jains. Pilgrimage sites such as Palitana in Gujarat are worth visiting to witness the occasion.
In down south in Kerala, the day is believed to the birthday of Lord Parshurama. It is also claimed Vyasa Muni started reciting Mahabharata to Lord Ganesha on Akshaya Trutiya day.
In Odisha, chariot construction begins in Puri on Akshaya Trutiya. This is the first religious event in a series of other rituals/ religious events to the run-up to annual Rath Yatra festivities. A 21 day ritualistic fair called ' Chandan Yatra' begins on this day in Puri. A grand procession of the representative idols of Lord Balabhadra, Sri Jagannath, and maa Subhadra and five shivalingas sitting inside a colourfully decorated palanquins starts from Sri Mandir to nearby Narendra Pond. This is considered as a sort of summer outing of the Lords and they're placed on grandly decked boats for an evening cruise in the Sacred Pond.
Places to visit on Akshaya Tritiya-
Banke Bihari Temple, Vrindaban, Uttar Pradesh

Shri Abhivruddhi Nayaki sametha Shri Akshayapureeshwarar Temple, Thajavur, Tamil Nadu

Sri Jagannath Temple, Puri, Odisha

Badrinath Temple, Badrinath Uttarakhand

Kedarnath Temple,Kedarnath, Uttarakhand
Date: 7th May 2019
Place: Throughout India