Travel Must By Selfish Travel
Some Essentials from our team to make your travel great in india.
See All the Articles
Read Article
Diwali is the festival of brightness and positivity, it is celebrated all over India. People light diyas and candela on this day which resembles positivity brightness. People pray to goddess Laxmi and God Ganesh for wealth and happiness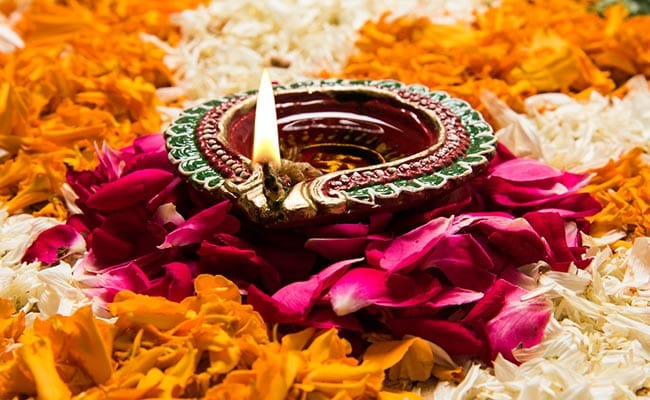 Read Article
Sinhala and Tamil New year which is also known as Aluth Avurudda, Sinhala or Hindu new year. It is a Sri Lankan excursion that celebrates the conventional New Year of the Sinhala and Tamil people, to celebrate and to expose the bond between exclusive communities. It is a chief anniversary celebrated by means of both the Tamil (Hindu) & Sinhala (Buddhist) human beings but by means of maximum Sri Lankans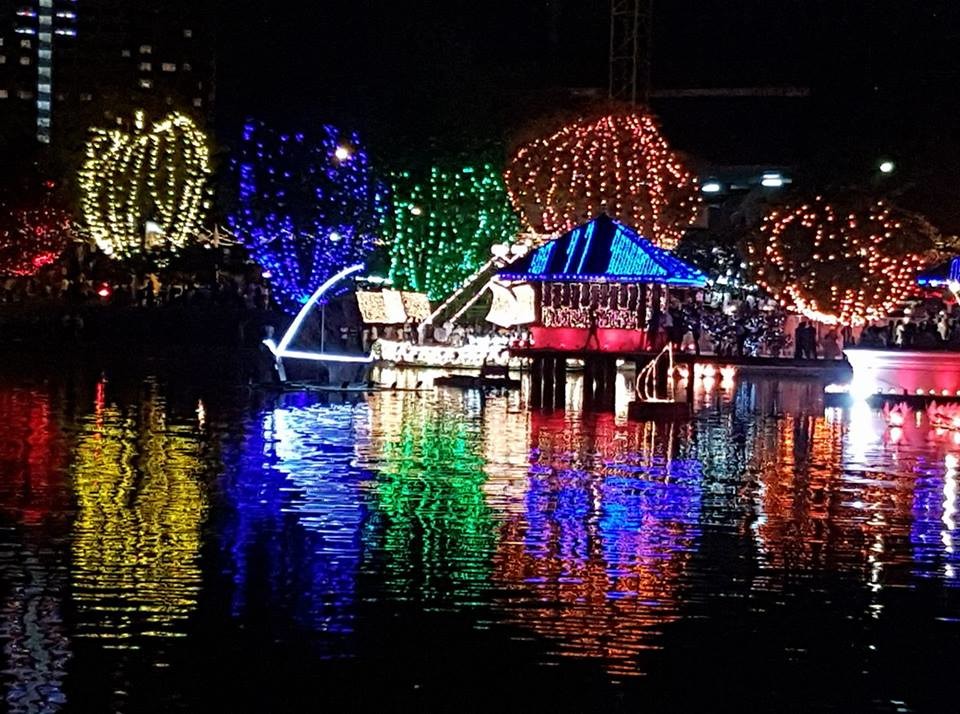 Read Article
Most of the people don't even have heard about the Wesak festival because it is mostly celebrated in the countries where there are Buddhist followers, they are the believers of Buddha. The word Vesak comes from Pali term vesākha or the Sanskrit vaisakha, the name of the lunar month in the Hindu calendar that falls in April and May.
what our client say
"Special Thanks to Founder, Akshay Chugh who personally planned my trip to jaipur & made my stay in india a memorable one."
Francisco Fdz, Traveller, Mexico
"Selfish Travel provided amazing advice & a lot of useful information while planning my tour to Amritsar."
Nicoloas Pogiant, Traveller, France
"Selfish Travel planned our India Tour covering Delhi, Jaipur, Agra cities with A to Z planning. They included great activities at affordable prices, with constant support in terms of communication. Thank you Guys."
Marie Pocampe, Exchange Student, IMT Ghaziabad