Travel Must By Selfish Travel
Some Essentials from our team to make your travel.
See All the Articles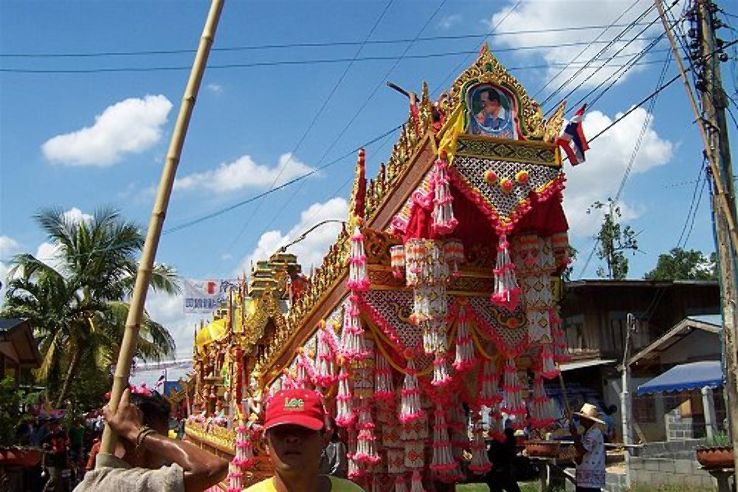 Read Article
Rocket Festival is an advantage-making ceremony traditionally practised with the aid of ethnic Lao humans at some stage in lots of Isan and Laos, in several villages and municipalities near the start of the moist season
Read Article
The Nine Emperor Gods Festival (Malay: Hari Sembilan Maharaja Dewa, Southern) is a 9-day Taoist celebration beginning at the eve of 9th lunar month of the Chinese calendar
Read Article
Phi Ta Khon, every so often known as Ghost Festival, is the maximum common call for a group of festivals held in Dan Sai, Loei province, Isan, Thailand. The activities take place over 3 days a while between March and July
what our client say
"Special Thanks to Founder, Akshay Chugh who personally planned my trip to jaipur & made my stay in india a memorable one."
Francisco Fdz, Traveller, Mexico
"Selfish Travel provided amazing advice & a lot of useful information while planning my tour to Amritsar."
Nicoloas Pogiant, Traveller, France
"Selfish Travel planned our India Tour covering Delhi, Jaipur, Agra cities with A to Z planning. They included great activities at affordable prices, with constant support in terms of communication. Thank you Guys."
Marie Pocampe, Exchange Student, IMT Ghaziabad