Travel Must By Selfish Travel
Some Essentials from our team to make your travel great in india.
See All the Articles
Read Article
Thrissur Pooram is the largest, grandest and most popular of all the 'Poorams' held on different dates throughout the year in Kerala. This annual temple fest is held at Vadakkunnathan Temple in Thrissur/ Thrissivaperoor, Kerela.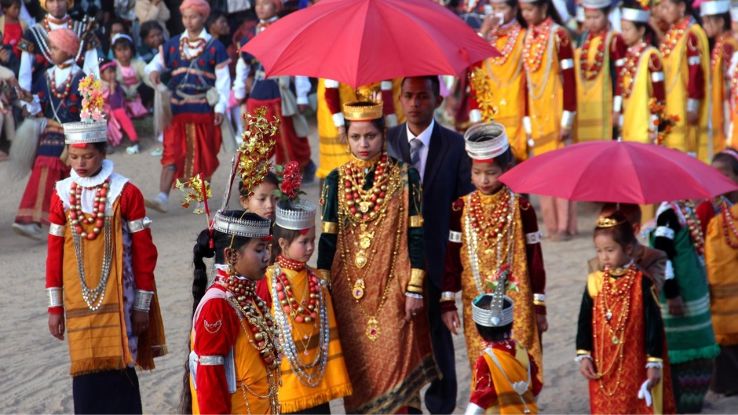 Read Article
he tribal-dominated hilly Meghalaya celebrates Nonghram, a religious affair of the inhabitants of Khasi hills (Khasi tribe). The five-day long religious ceremony is conducted with all the associated fervour, rituals, and obeisance to Goddess Ka Blei Synshar.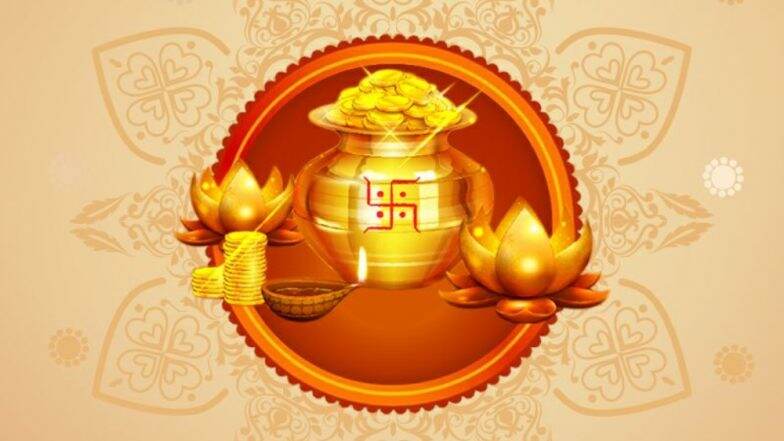 Read Article
Held in the third day of the bright half of the lunar month in Baisakha (April or May) as per lunisolar Hindu calendar. The day is also observed by Jains. Aksya Tritiya is believed to usher in unending, imperishable cascades of success, prosperity, and joy.
what our client say
"Special Thanks to Founder, Akshay Chugh who personally planned my trip to jaipur & made my stay in india a memorable one."
Francisco Fdz, Traveller, Mexico
"Selfish Travel provided amazing advice & a lot of useful information while planning my tour to Amritsar."
Nicoloas Pogiant, Traveller, France
"Selfish Travel planned our India Tour covering Delhi, Jaipur, Agra cities with A to Z planning. They included great activities at affordable prices, with constant support in terms of communication. Thank you Guys."
Marie Pocampe, Exchange Student, IMT Ghaziabad